For Enterprises
Own the next wave of staking with an effortless solution.
Liquid Collective is the secure and compliance-focused liquid staking standard: a non-custodial protocol built to meet the needs of businesses offering staking to their customers, designed for performance and risk management.
By integrating with Liquid Collective you can focus on high-impact priorities. Maximize the use of your existing resources while staying ahead of the curve by providing your clients with the best in staking technology—and benefit from the growth of the PoS market.
Interested in learning more about the future of staking?
Contact Us
Read the docs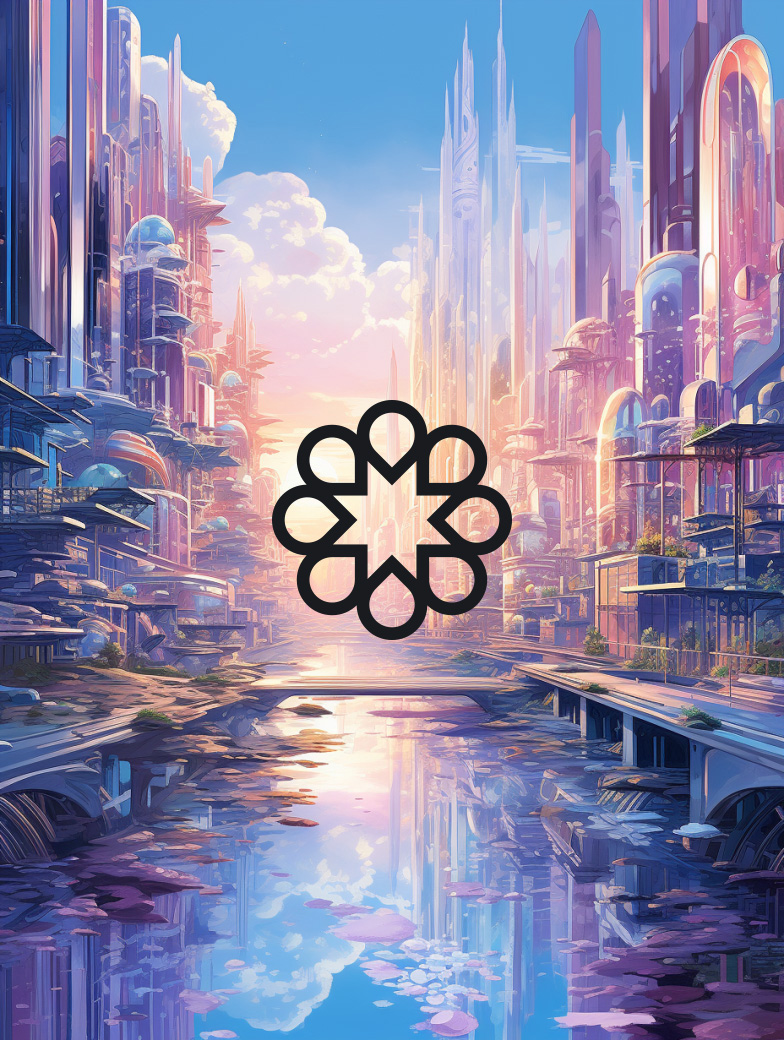 Why integrate Liquid Collective?
Opportunities & Ownership
Offer liquid staking to provide your customers with a better staking experience, while improving your bottom line.
Plug & Play
End-to-end API integration with minimal in-house development and maintenance costs.
Operational Efficiencies
Fully on-chain with staking managed through the protocol, including auto-restaking rewards.
Compliance
End-to-end KYC/AML checks for users and operators to meet enterprise-grade compliance needs.
Diversified Node Operators
Enterprise-grade infrastructure from Coinbase Cloud, Figment, and Staked includes double-signing protection, and multi-region global distribution.
Security
Risk mitigation through a distributed operator set, with market leading slashing coverage built-in and multiple audits on all code.
Now offering LsETH custody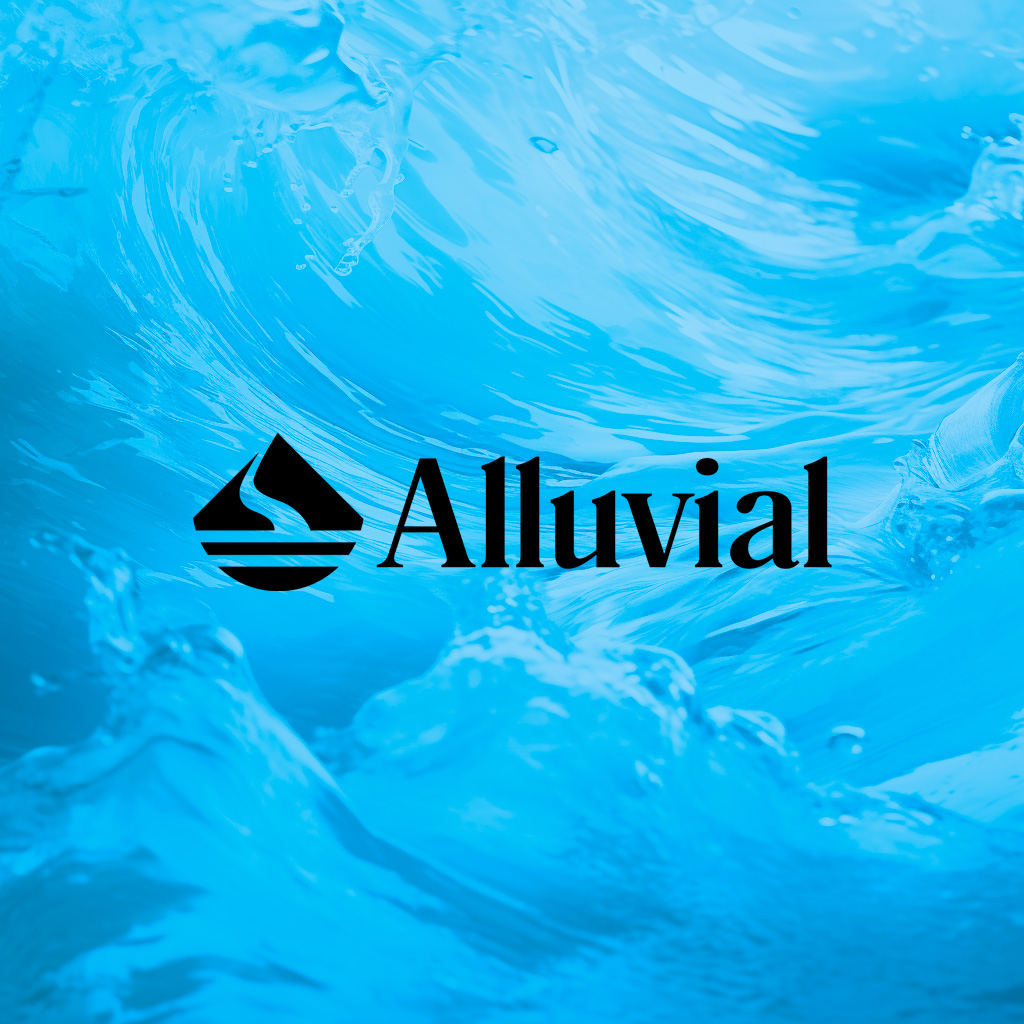 Enterprise APIs
Liquid Collective uses Alluvial's API suite to offer easy on-ramps into the Liquid Collective protocol, with reporting, accounting, and support included. Simply add support for liquid staking to your platform within weeks.
FAQ
+
Who receives the protocol service fee?
Liquid Collective's service fee is split amongst Validators, Integrators, Tech Providers, the protocol's Slashing Coverage Treasury, and the Liquid Collective DAO, which comprises a broad and dispersed community of protocol participants. All service fees are distributed in LsTokens, which are the native receipt tokens of the protocol (e.g. LsETH).
+
How are Node Operators chosen to be funded?
Stake is distributed across Node Operators in a round-robin manner so that the Liquid Collective protocol is supported by a broad and dispersed active validator set. When funding validator keys, the River smart contract considers all validator keys available to be funded, and automatically funds a validator key that belongs to the Node Operator that is currently operating the least number of funded validators.
+
What does a custodian record on its books upon minting and redemption?
A user's custodian will initially custody ETH on behalf of the user. When the user's custodian deposits the user's ETH into the Liquid Collective protocol, the custodian will receive a corresponding amount of LsETH tokens that evidence ownership of the ETH staked via the Liquid Collective protocol. The Ethereum deposit contract will hold the user's ETH until redemption.
View all FAQs →