Liquid Collective Roles
An overview of the key roles in the Liquid Collective protocol, including Integrators, Node Operators, and Technology Providers.
Liquid Collective is a multi-chain capable liquid staking protocol designed to meet the needs of institutions. It provides a decentralized approach to enterprise-grade liquid staking, promoting standardization and composability while also ensuring the highest levels of security and compliance.
To achieve these objectives, Liquid Collective is stewarded by an independent industry collective, with initial members including The Liquid Foundation, Alluvial, Coinbase, Figment, Kiln, Acala, Rome Blockchain Labs, Kraken, Staked, Bitcoin Suisse, and other web3 organizations. The protocol will launch on Ethereum first with its receipt token LsETH.
How do all of these diverse industry leaders come together to build one liquid staking solution? Liquid Collective has four distinct roles, each of which will play a critical part in making the protocol operate successfully.
What are Liquid Collective Integrators?
Integrators provide a seamless on-ramp for Liquid Collective's stakers. They conduct know-your-customer (KYC) and anti money laundering (AML) checks on their users and submit approved user addresses to Liquid Collective's allowlist. They then provide a path to deposit and withdraw staked tokens (when available). In other words, KYC'd users who utilize an Integrator's services can deposit to Liquid Collective and mint LsTokens.
Integrators represent a variety of solutions, including trading venues, custodians, brokers, and multi-wallet solutions. All Integrators meet enterprise-grade security and compliance standards, and they may choose to integrate Liquid Collective liquid staking within their suite of product offerings. Stakers have the flexibility to work with their preferred custodian as staked ETH on Liquid Collective is custodied by the core Ethereum Deposit Contract.
The ability to participate in Liquid Collective via a number of leading Integrators' platforms is key to Liquid Collective's composable, liquidity-focused approach. While platform-specific solutions have historically not gained traction relative to industry standards, with the stablecoin market providing an example of this, the collective offering of LsTokens across Integrators' platforms can promote standardization through collective collaboration.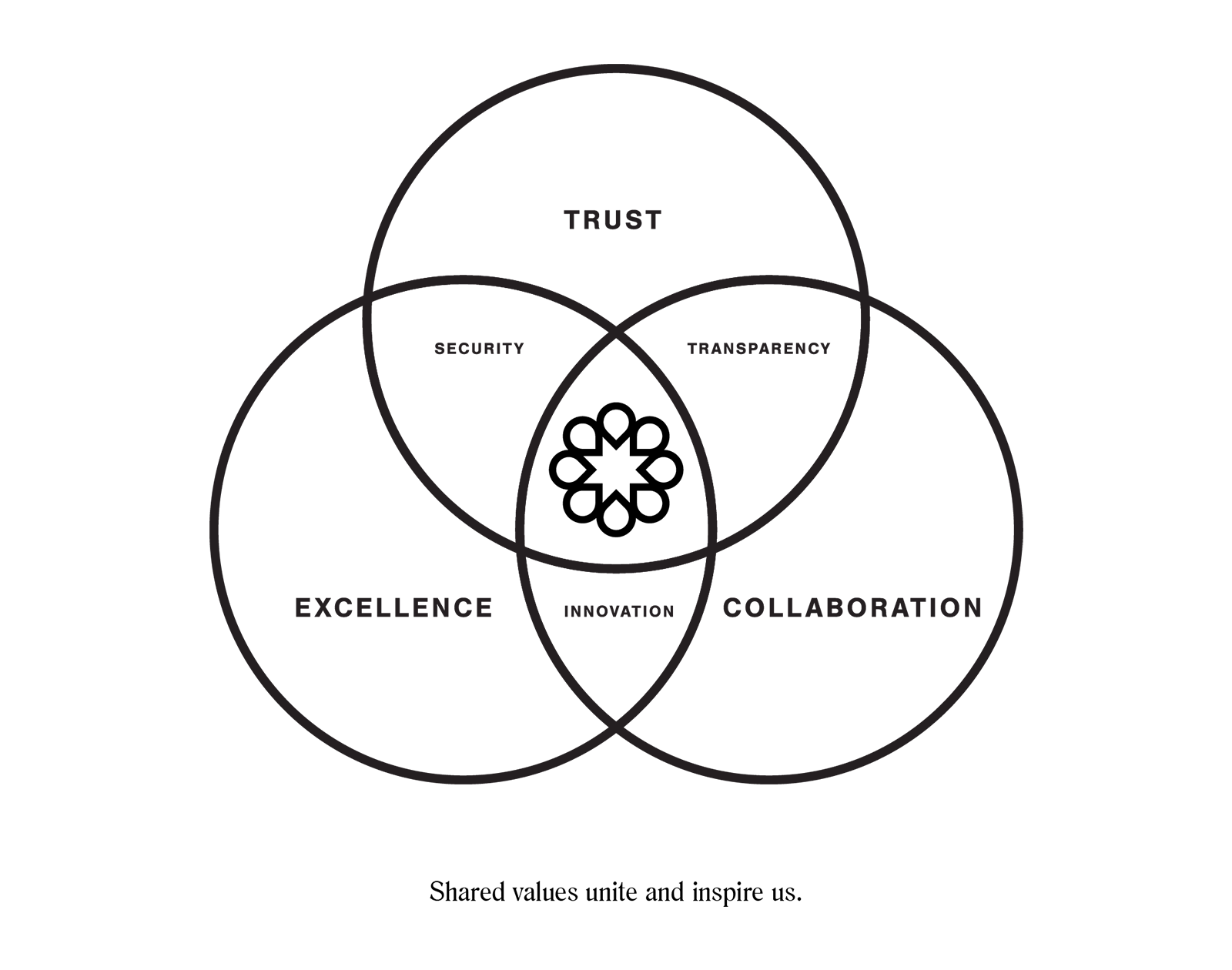 What are Liquid Collective Node Operators?
Node Operators run the validator infrastructure on Liquid Collective, registering validator keys with the protocol, performing validation duties, and earning network rewards for doing so. Liquid Collective does not run validator infrastructure, but instead delegates that critical task to proven Node Operators that meet the highest performance standards.
For Liquid Collective's launch, Node Operators will operate multi-cloud, multi-region, and multi-client infrastructure, in addition to meeting enterprise-grade security and compliance standards. Tokens staked on Liquid Collective will be distributed across Node Operators in a round-robin manner, ensuring that Liquid Collective is supported by a broad and dispersed active validator set. The protocol will launch with an initial set of Node Operators including Coinbase Cloud and Figment.
In addition, Oracle Operators report data from the consensus layer to the execution layer, and report to Liquid Collective's core contract on the balance of underlying staked tokens plus accrued staking rewards, minus any slashing penalties. This information informs LsETH's Conversion Rate for deposit and withdrawal (when supported, after withdrawals are enabled on Ethereum), alongside supporting DeFi reporting.
What are Liquid Collective Technology Providers?
Technology Providers are web3 development teams that collaborate in the development of Liquid Collective's multi-chain liquid staking offering. Liquid Collective seeks to collaborate with existing liquid staking Technology Providers to leverage their already-battle-tested code.
By collaborating with top teams on other blockchains to provide the native liquid staking solution on each network (i.e., Acala for Polkadot and Rome Blockchain Labs for Avalanche), Liquid Collective can help mitigate smart contract risk by leveraging proven code for seamless development.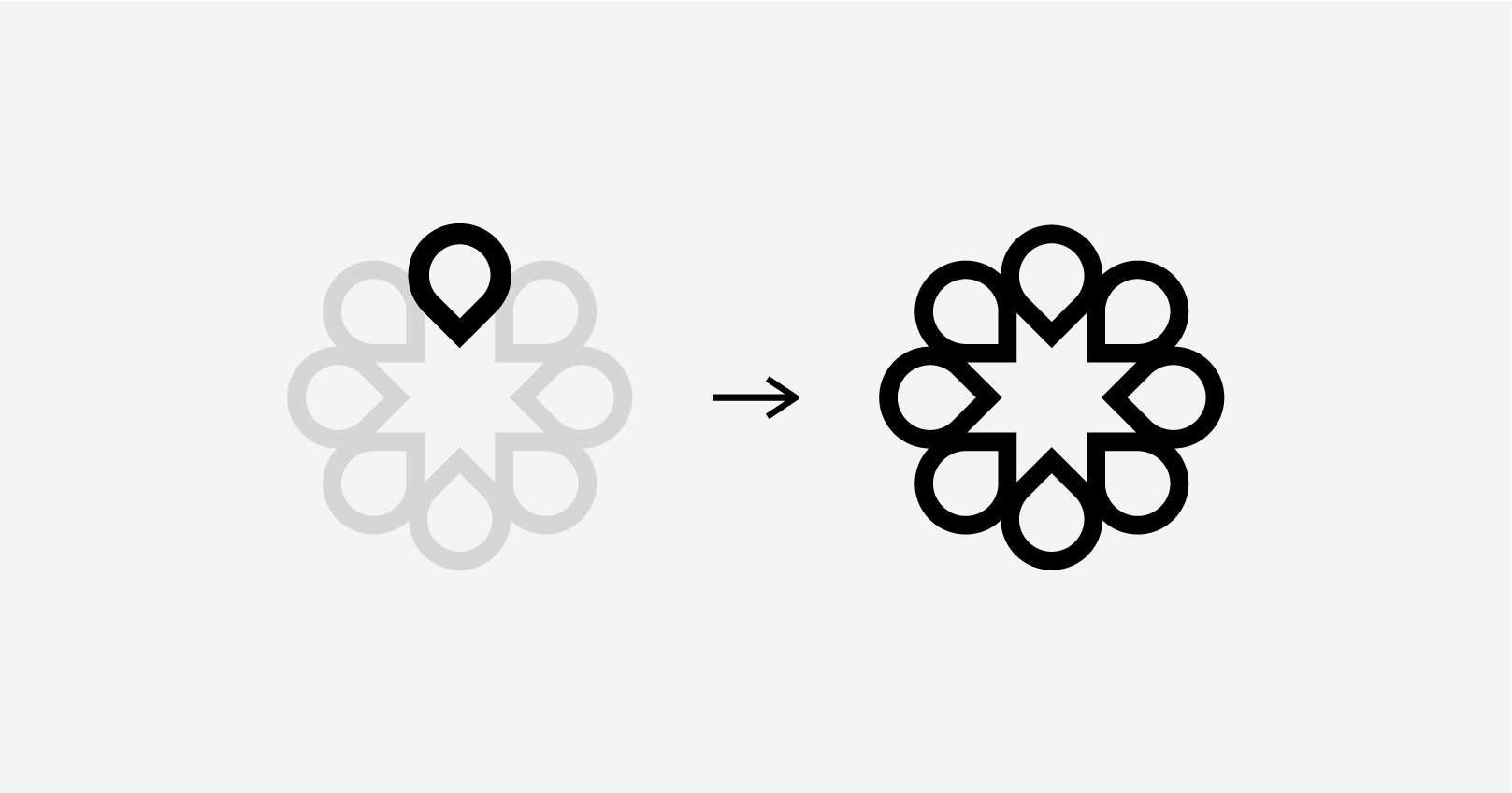 What's Next
Liquid Collective's three primary roles—Integrators, Node Operators, and Technology Providers—work together to ensure the smooth functioning of the platform and provide a seamless and secure staking experience. Each role plays a critical role in making Liquid Collective a success, and the ecosystem will continue to evolve and grow as the protocol expands.
If you're an industry enterprise interested in joining Liquid Collective as an Integrator, Node Operator, or Technology Partner, you can reach out to Liquid Collective to learn more.