Newsletter 001
Welcome to the first edition of Liquid Collective Newsletter, your monthly resource for the latest Liquid Collective news and alpha, updates from the liquid staking industry and L1 ecosystems, events, and more.
Congratulations to the entire Liquid Collective community on the protocol's launch of LsETH this week on Coinbase Prime and Bitcoin Suisse. This milestone represents a first for the liquid staking industry: a diverse group of competitors and collaborators coming together to successfully launch a distributed, institutional-grade liquid staking standard. Here's to many more milestones to come! Read on for the latest news, data, and resources from Liquid Collective.
---
From the Collective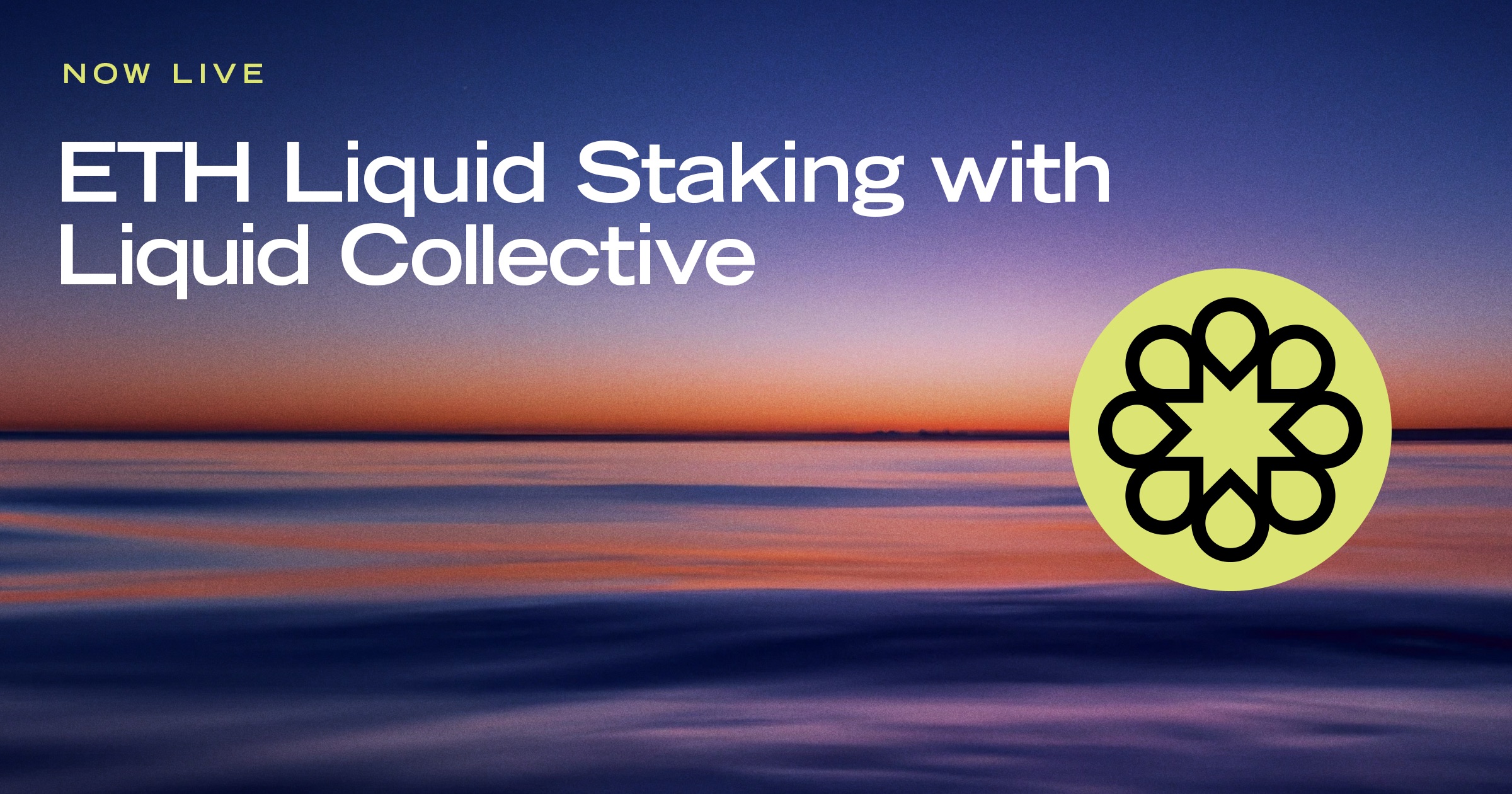 Now Live: ETH Liquid Staking with Liquid Collective
Liquid Collective, a decentralized enterprise-grade liquid staking protocol, is now live for Ethereum staking on Coinbase Prime and Bitcoin Suisse. Instead of just holding your ETH, you can hold LsETH, a liquid staking token programmatically minted by the protocol, to receive ETH network rewards for helping to secure the Ethereum network—without sacrificing liquidity.
Read more about the launch and how to participate in our announcement post.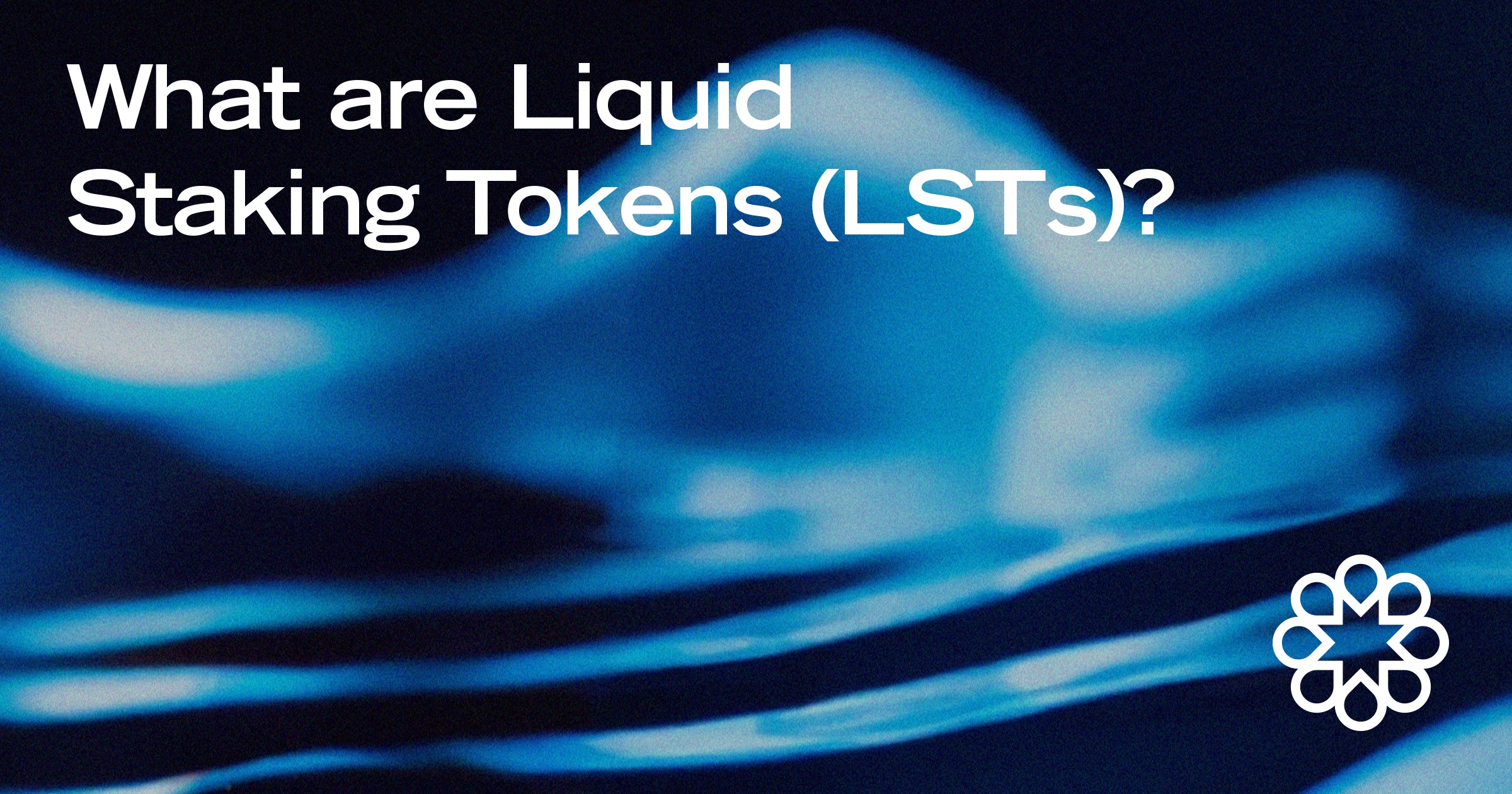 What are Liquid Staking Tokens (LSTs)?
Liquid Staking Tokens (LSTs) like LsETH are an important technological innovation allowing participants in proof of stake networks to access liquidity while staking.
We covered LST features, the latest advocacy work from POSA, and why LSTs are an important innovation in our latest Learn post.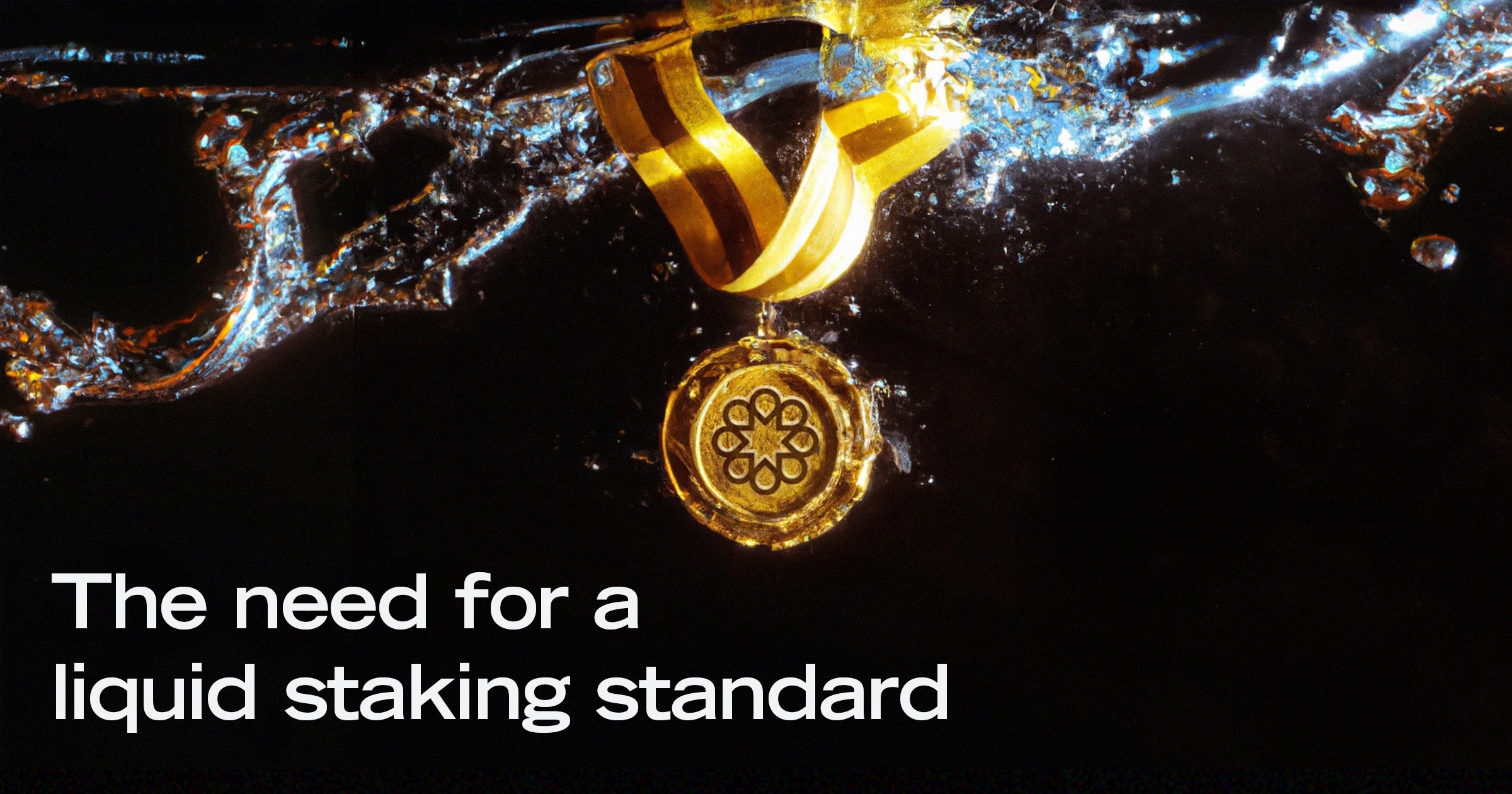 The need for a liquid staking standard
As liquid staking grows in popularity, the need for a composable, decentralized, and secure liquid staking standard has emerged. Liquid Collective, which is a decentralized liquid staking protocol developed in collaboration with a broad and dispersed diverse group of industry leaders, was built to meet this need for a liquid staking standard.
Learn more about how a liquid staking standard can support the web3 ecosystem here.
---
Upcoming events
Paris Blockchain Week
: March 20 - 24 2023
Representatives from Liquid Collective members, including Alluvial, Kiln, Coinbase Institutional, and Bitcoin Suisse, will be attending Paris Blockchain week. Reach out to each team for information on how to connect to learn more about Liquid Collective!
---
Ecosystem news
---
Liquid Collective by the Numbers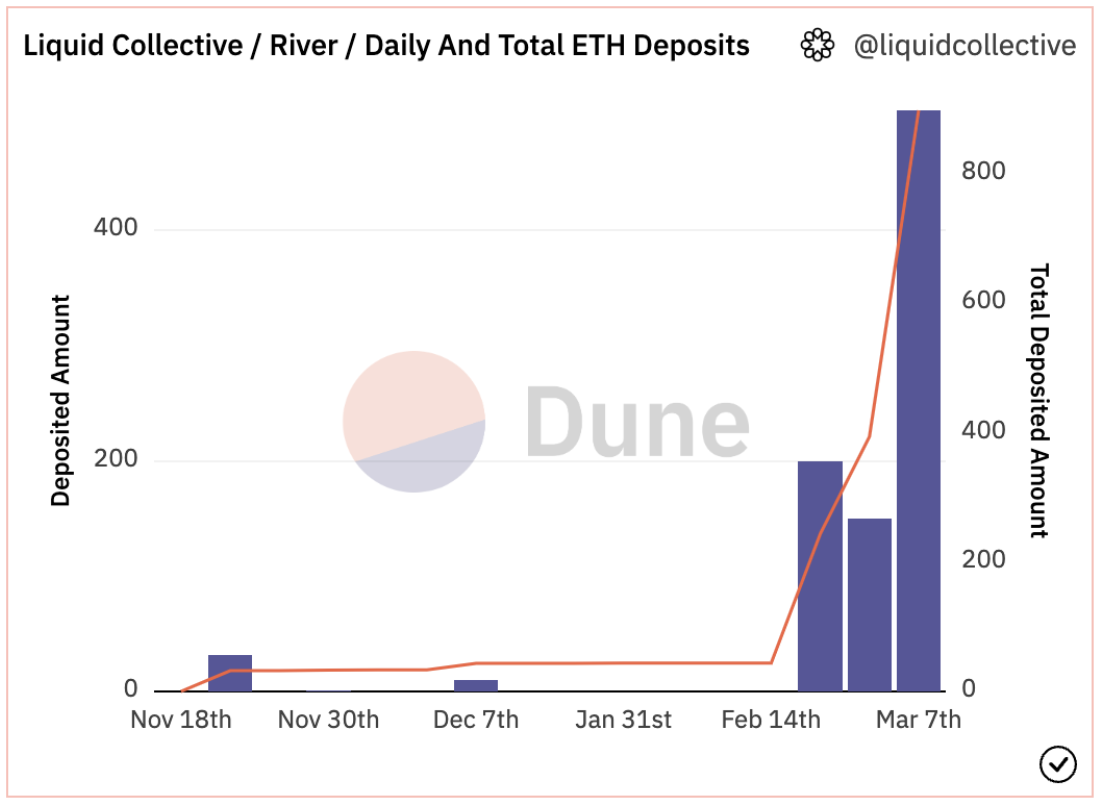 Total Deposited ETH: 898.25 ETH
LsETH Conversion Rate: 1 LsETH = 1.00627 ETH
Total Reported Validator Balance Sum: 284.32 ETH
Total Reported Validator Count: 12 validators
All data is accurate as of March 7, 2023. View real-time onchain data here on Dune.