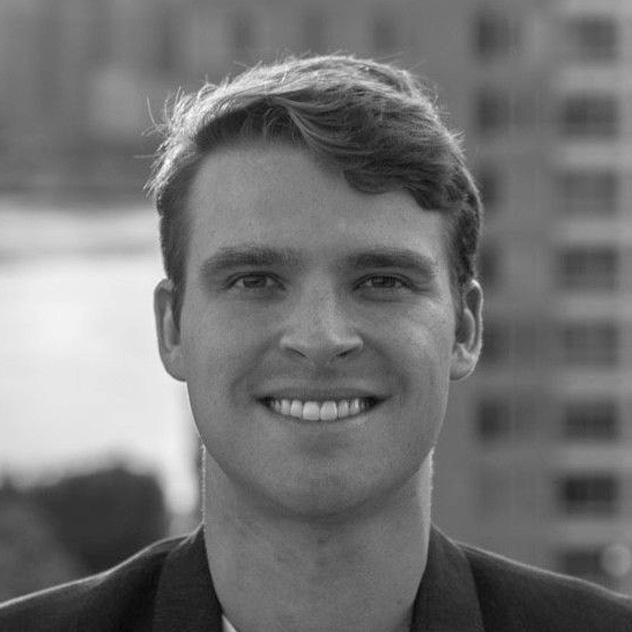 Collin
Yeah, great question. So most simply, I guess before I explain DVT let's talk about a validator today. So how do we look at a validator?
A validator consists of three things. The first thing is an individual public-private key pair. Boom: cryptographic primitive number one. One set of keys. The next one is one machine. People just add multiple validators to one machine over time. Then the third one is an agent, call it a human or an entity.
So today, it's very monolithic. The validator stack of today is super monolithic: it's an individual public-private key pair. It's one machine and then it's either one person or one entity running that public-private key pair hosted on a machine. Super monolithic.
So what we can do with DVT is that DVT enables you to run a validator across multiple machines and multiple people or entities at the same time. From a web2 perspective, this is just simply a 'highly available validator' and a thing called 'active active redundancy.'
A basic example of that is the five of us on this call today could all create a distributed validator together. All of us have a key share. All of us have our own machine and then let's say Viktor's house burns down. It's the second time I've used this analogy. Let's hope it doesn't happen. Let's say Viktor's house burns down, our validator is going to keep going. Let's say while Viktor's house is burning down, Darren's house actually goes down at the same time as well due to bad electricity in Australia, which sometimes during the heat can actually happen.
So now all we have left is Collin, Mara, and one other person. And the three of us can power this together. So it has fault tolerance, it has redundancy, and it's able to withstand the fault of an individual or an entity. So it's very important for this multi-operator staking movement. It's kind of the end game for that. So today there's a lot of pools that are building multi-operators staking, however it's a bunch of individual validators running their own machines with their own keys.
The next paradigm we'll move on to is collaborative staking, which is where each operator in a liquid staking pool just has a key share. They're not running a full validator. They're running a fractional validator, which has a variety of different Byzantine things which I can get into later. But I will spend some time on, "How far along are we in the development of it?"
It's been a while. We've been working on DVT for 3.5 years and now we're finally at the main point of it. In December of last year, we launched the world's first distributed validator, run fully at home, across four people in 3 countries, and now since then we've scaled mainnet deployments to around 25, all of which are being run with not just an individual group, but they're all collections of people. Some are a 4-individual cluster, some are 5, some are 7, we've even seen 9, 10. We're kind of now beginning to push these clusters to their furthest size to test the latency.
But right now we're going through our alpha release phase. So we've decided to cap the amount of validators that at least we will help, or recommend, to put on mainnet. People can go use it today. There's a business license on the codebase but there's one free validator for everyone, so you can just go run one today if you want. We have completed one audit. The auditor results by Sigma Prime are actually coming out in the coming weeks, which is super exciting. Right now really what we're building towards is Obol v1.
Obol V1 is to be released in the fourth quarter of this year. We're in alpha now. We'll build into beta in Q3, and then in Q4 we'll launch v1, which is very exciting. That roadmap is very well laid out. The features are very well laid out. It's just a matter of getting audits and continuing to do testing and rolling it out in a controlled manner with people before we kind of rip the Band-Aid off.
In addition to that though, we are making a lot of progress on v2. We're fortunate enough to come to this kind of ETH staking party a little bit later than some of the other protocol teams and we've been able to watch them grow into their v2s and v3s. We've really started working on our v2 ahead of time.
Obol v2 will actually be a multi-implementation version of Obol which is very exciting. So in the coming weeks, we'll actually announce a very large partnership that we've done with the development team to help decentralize DVT and actually make a unified DVT protocol with multiple implementations, very similar to how Ethereum has been built. So today, we're making great progress. We're ahead of schedule. We've had a ton of great supporters helping us get to this point, which is awesome. It's been a very organic and decentralized matter. But really, what we're most focused on as a core team today, is that v2: getting to multi-implementation because that is the best version of how we think DVT should be built.